Have You Heard?
Chuck Lorre and the cast and crew of "The Big Bang Theory"
paid touching tribute
to
Leonard Nimoy at the end of Thursday's episode
. The show closed with a photo of the late "Star Trek" star accompanied by the caption: "The impact you had on our show and on our lives is everlasting."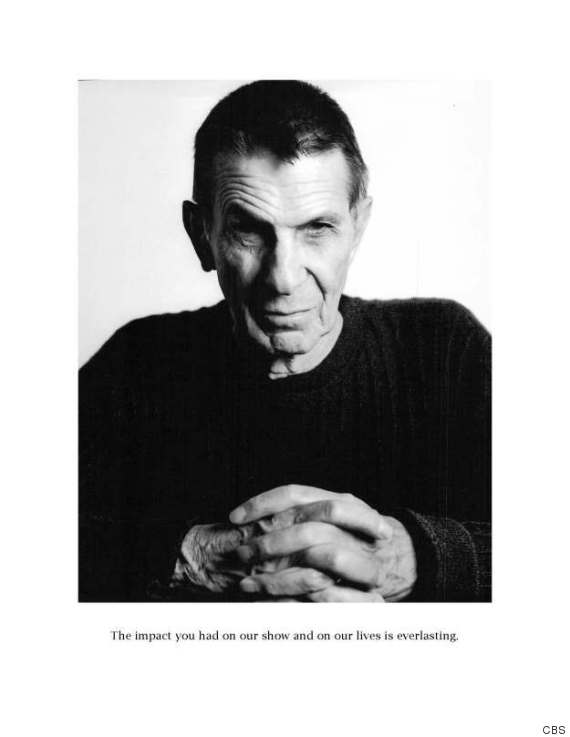 Nimoy never appeared on "The Big Bang Theory," but he did provide his signature voice to an episode, bringing life to a Mr. Spock action figure owned by Sheldon (played by Jim Parsons).
Nimoy
died on Friday at the age of 83
.
It's official.
Ryan Beatty
has got the funk.
In a new video, the "Everything Little Thing" singer gives his best take on
Bruno Mars'
"Uptown Funk"
-- dance moves included. From jamming in the passenger seat to getting down on top of the car, Ryan's got some smooth moves.
Don't believe me? Just watch.
H/T
Just Jared Jr.
Follow HuffPost Teen on
Twitter |
Instagram |
Tumblr |
Pheed |